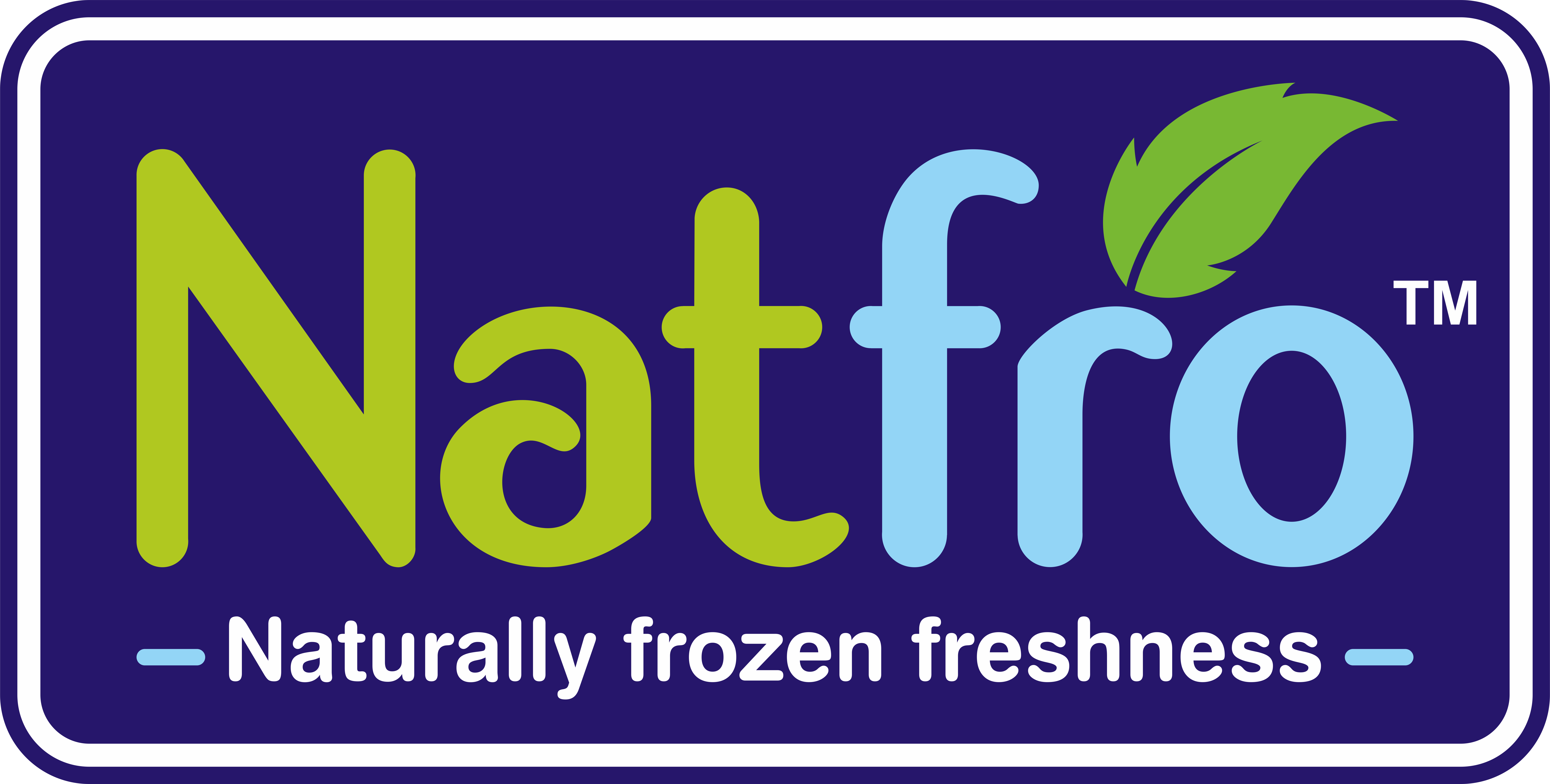 Frozen Fruits and Vegetables
Our state-of-the-art food processing for Frozen Fruits and Vegetable ensures that the taste and the freshness of food is the same as a fresh crop. As our fruits and vegetables come from Western Maharashtra's lush green belt, it reaches our processing plant within few hours for the final production process.
The processing starts immediately hence, the freshness is intact. All this happens in a very hygienic environment.